Buy:
The Doorman is £9.99 (HD) on iTunes. That's with iTunes Extras!
Warning if there are idenitcal film names this may be an incorrect match - please check the films years first!
Be careful who you trust.
Genre(s):
Action
Thriller
Trailer:
Cast: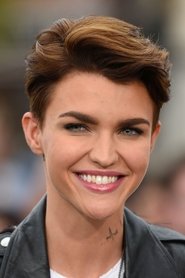 Ruby Rose
Ali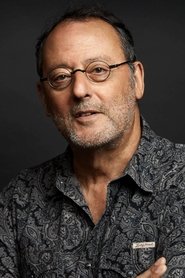 Jean Reno
Victor Dubois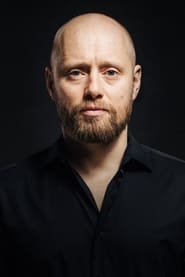 Aksel Hennie
Borz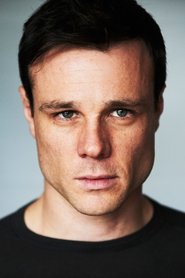 Rupert Evans
Jon Stanton
Julian Feder
Max
David Sakurai
Andre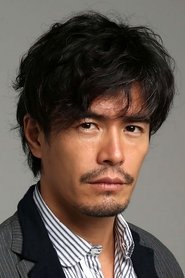 Hideaki Ito
Leo
Release(s):
This is a list of all the releases in the UK. Please note some entries are not fully complete.
Digital
Sunday 17th January 2021
15
Production Companies:
Double Dutch International
Smash Media
Anamorphic Media
CR8IV DNA
Gora Films
Immediate Media Partners
Infinity Hill
Project Z Entertainment