Buy:
Mortal Kombat Legends: Scorpion's Revenge is £9.99 (HD) on iTunes. That's with iTunes Extras!
Warning if there are idenitcal film names this may be an incorrect match - please check the films years first!
Genre(s):
Animation
Action
Fantasy
Trailer:
Cast:
Patrick Seitz
Hanzo Hasashi / Scorpion (voice)
Jordan Rodrigues
Liu Kang (voice)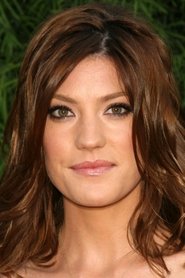 Jennifer Carpenter
Sonya Blade (voice)
Joel McHale
Johnny Cage (voice)
Ike Amadi
Jax Briggs (voice)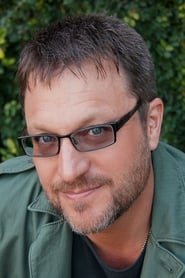 Steve Blum
Sub-Zero (voice)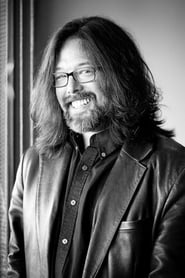 Artt Butler
Shang Tsung / Lin Kuei Assasin (voice)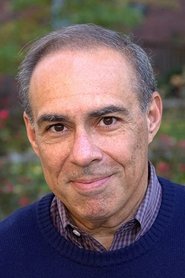 Darin De Paul
Quan Chi (voice)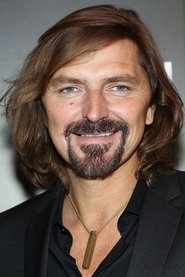 Robin Atkin Downes
Kano / Shinnok (voice)
Grey DeLisle
Satoshi Hasashi / Kitana (voice)
Dave B. Mitchell
Raiden / Lin Kuei Warrior (voice)
Kevin Michael Richardson
Goro / Bystander (voice)
Fred Tatasciore
Demon Torturer (voice)
Release(s):
This is a list of all the releases in the UK. Please note some entries are not fully complete.
Physical
Monday 27th April 2020
18
Production Companies:
Warner Bros. Animation
NetherRealm Studios