Buy:
No Good Deed is £7.99 (HD) on iTunes. That's with iTunes Extras!
Warning if there are idenitcal film names this may be an incorrect match - please check the films years first!
Genre(s):
TV Movie
Thriller
Trailer:
Cast: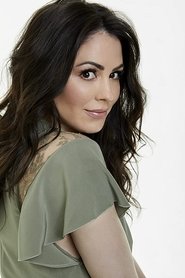 Michelle Borth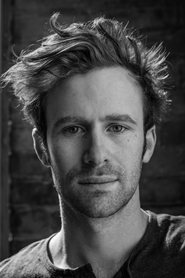 Mark Rendall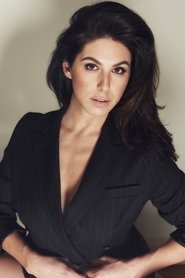 Cristina Rosato
Noah James Turcotte
Darcy Laurie
Jason Deline
Release(s):
This is a list of all the releases in the UK. Please note some entries are not fully complete.
Production Companies:
Incendo Productions