Buy:
Heavenquest is £3.99 (HD) on iTunes.
Warning if there are idenitcal film names this may be an incorrect match - please check the films years first!
Genre(s):
Adventure
Fantasy
Action
Trailer:
Cast:
Patrick Thompson
Vangel
Peta Sergeant
Ezera
Alan Powell
Aamon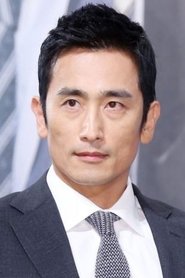 Cha In-pyo
Elder
Karyme Lozano
The Interpreter
Ricky Kim
Prince Elikai
Fernanda Romero
Fateen
Asger Folmann
Bandy
Eric Tiede
Wiles Pratt
Tyler Dash White
Samael / Swamp Ghoul / Ogre / Fallen Pilgrim
Talin Chat
Fire Devil
Girvan 'Swirv' Bramble
Sarderius Guard Leader
Charlit Dae
Sage Master
Neraida Bega
Winema Graceful Warrior
Corey Lee Page
Dark Soldier #1
Release(s):
This is a list of all the releases in the UK. Please note some entries are not fully complete.
Production Companies:
King Street Pictures
TKC Pictures